What looks like half an apple?
Another half appleWhat happens if I order a commission?
Monchichiwa will draw for you. (¬◡¬)✧When will I receive the drawing?
Approximately, it takes about 7 - 14 days to complete.What will I get?
Deliverables are: (1) Photoshop PSD file (2) WIP JPGs and a frequent update (3) Original size JPG (±3000x3000px). Here's a sample for you.Is there any list of what Monchichiwa can and cannot draw?
Monchichiwa love to draw: Cute loli, nsfw, pomf!
Monchichiwa also can draw: sfw, cub.
—
Monchichiwa not very good at drawing: huge boobs, futa, adult fury, animal, scat, gore, rap, and any other display of suffer.I love you.
I love you too.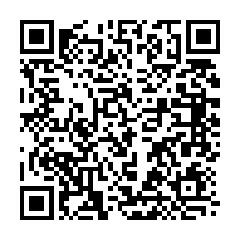 44A6mNCNioTVwRgbD64HargfubLwZzTzyc1KgTJh1HJy1dYee2sTm6xaxfwsfAYYbuai3EC1rxGQGXJTiHKU4zhVNouB8Mr
Monero is a privacy-protecting cryptocurrency. Because transaction details are private by default, Monero cannot be easily traced, unlike traditional cryptocurrencies like Bitcoin and Ethereum. (¬◡¬)✧